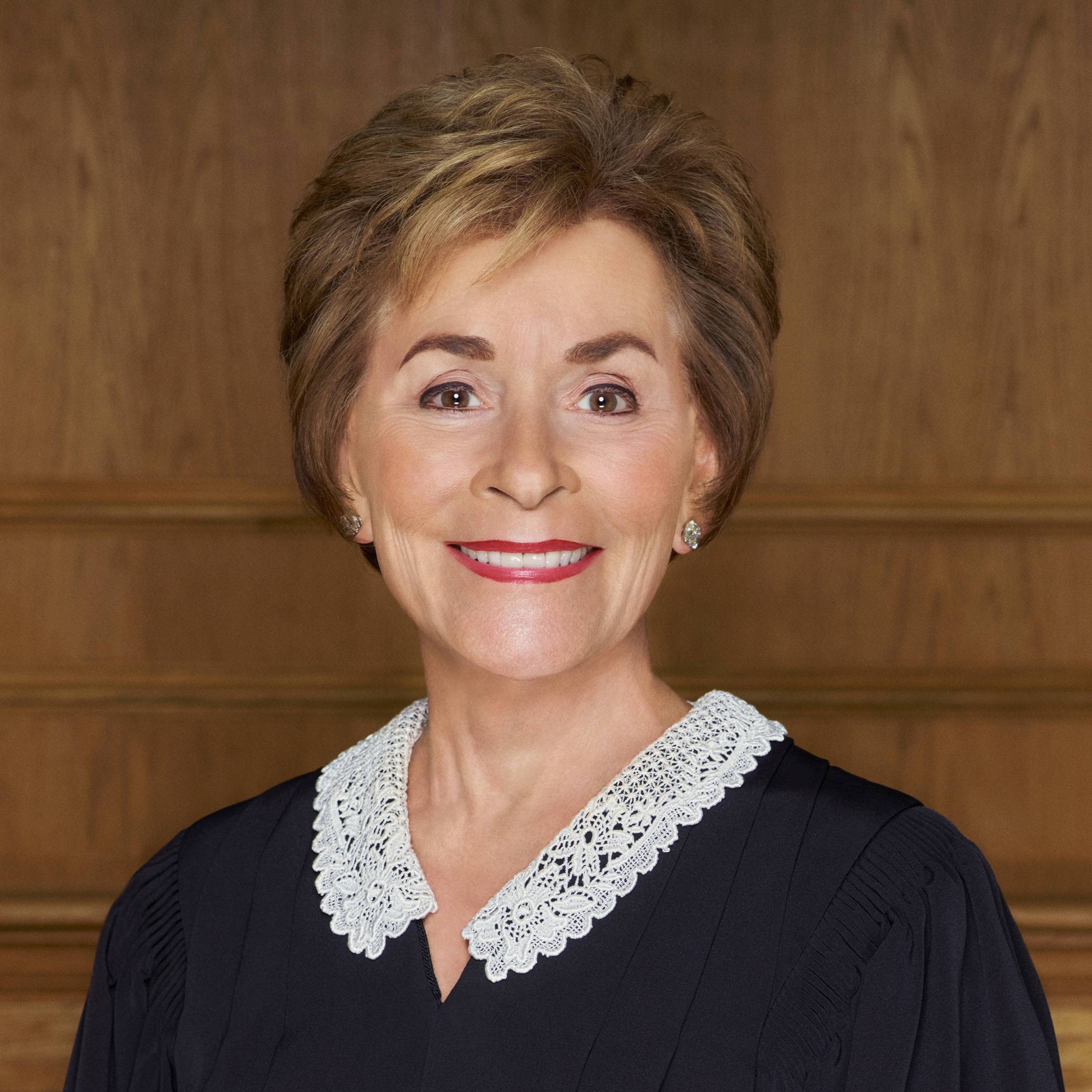 Judge Judy Sheindlin
"It was not until Gary Rosen that I was able to see how a conscientious, detail-oriented, innovative, tenacious person can make a difference in the quality of publicity I received. Gary becomes extremely devoted to his clients and works to ensure that the client gets the best placed publicity consistent with the nature of programming. Additionally, Gary's media contacts are first-rate."
Maury Povich
"In all aspects of the job Gary has not only been dutiful and loyal, but highly creative in strategy on a daily basis in regards to the publicity for my talk show. He has also been able to strategize publicity campaigns for the image making that is so important for talks shows. My show's success, in great part, is due to Gary's diligence and contacts with print, TV and radio media."
Jerry Springer
"It's been my pleasure to work with Gary on my show. He is relentless, thorough and will see a project through its completion - never missing a detail. He did a great job with our 20th anniversary show on Times Square in New York - balancing the various entities that had to be listened to and catered to. I highly recommend him as a top flight publicist."
Connie Chung
"Gary has superb relations with the media, and knows how to handle requests in an upfront, direct manner. I recommend him highly to any potential client who is considering using the services he so professionally provides."
montel williams
"Gary was able to garner extensive exposure for stories shared on The Montel Williams Show in both national and local markets. His ability to discover new and exciting angles to approach media outlets, resulting in positive PR exposure was uncanny. Professionalism and stellar performance are two characteristics that will always be associated with Gary, and will make him an asset to any company."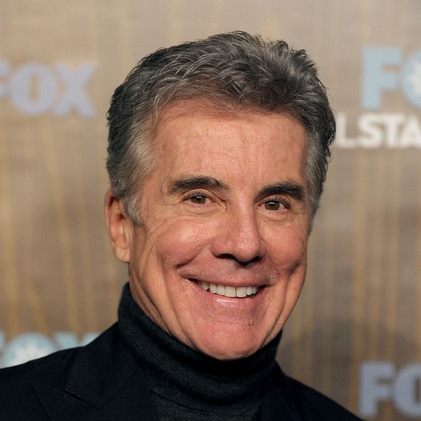 john walsh
"For the more than 25 years I have been in television business, I have worked with and known only a few people who are effective at publicity. Gary Rosen is one of those very rare people who is dedicated, professional and highly committed."
John Henson
"I want you to know what a genuine pleasure it has been working with you. Your tireless efforts to promote the show led to tangible results ratings-wise and your attention to detail made my part a slice of cake. "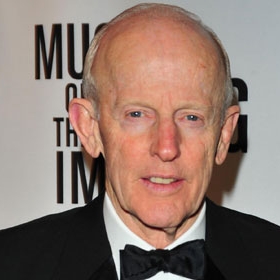 stanley s. hubbard
"Congratulations on a job well done. You took a story, which is far more important to us than it is to others, and you were able to get good coverage. I thank you very much."
oxford union
"It was a pleasure working with you and having the opportunity to witness your diligence and unwavering attention to detail."
march of dimes
"You have opened so many new doors for us, from celebrity and entertainment, to publicity and public service; we are are so thankful that you have lent us your time and talent to help us promote our largest fundraiser, and the first walking event in the country. March of Dimes appreciates your 'can do' attitude, and how it seems so simple that great things happen when you're around."
The National Campaign to Prevent Teen and Unplanned Pregnancy
"I know this partnership didn't just happen, and that you and your colleagues have worked hard to bring us all together, so I am grateful to you for that. I speak for the whole campaign when I say we look forward to our continued work together on the issues of teen and unplanned pregnancy, and thank you wholeheartedly for your great work on those efforts already."
Chabad's Children of Chernobyl
"Thank you for all your hard work and efforts towards saving the life of a child."
MARCO ISLAND Area
CHAMBER OF COMMERCE
"We extend our heartfelt thanks to you for all your time, energy and efforts to ensure that "Dancing with the Stars" was an event to remember! You are an incredible personality and we really hope to work with you again, because you truly are a STAR!"